Change for the better?
Innovation is an opportunity to change, to do things differently, to do things that we have never done before. Innovation changes our lives, but is it actually makes it better?
We support and manage projects which have the "impact booster" effect = accelerate change through responsible innovation.
For transformational change we need leaders, collaboration, communication and shared values, that's why we invest, connect, facilitate and support a great variety of projects in these fields.
Impact booster Projects:
Transformational leadership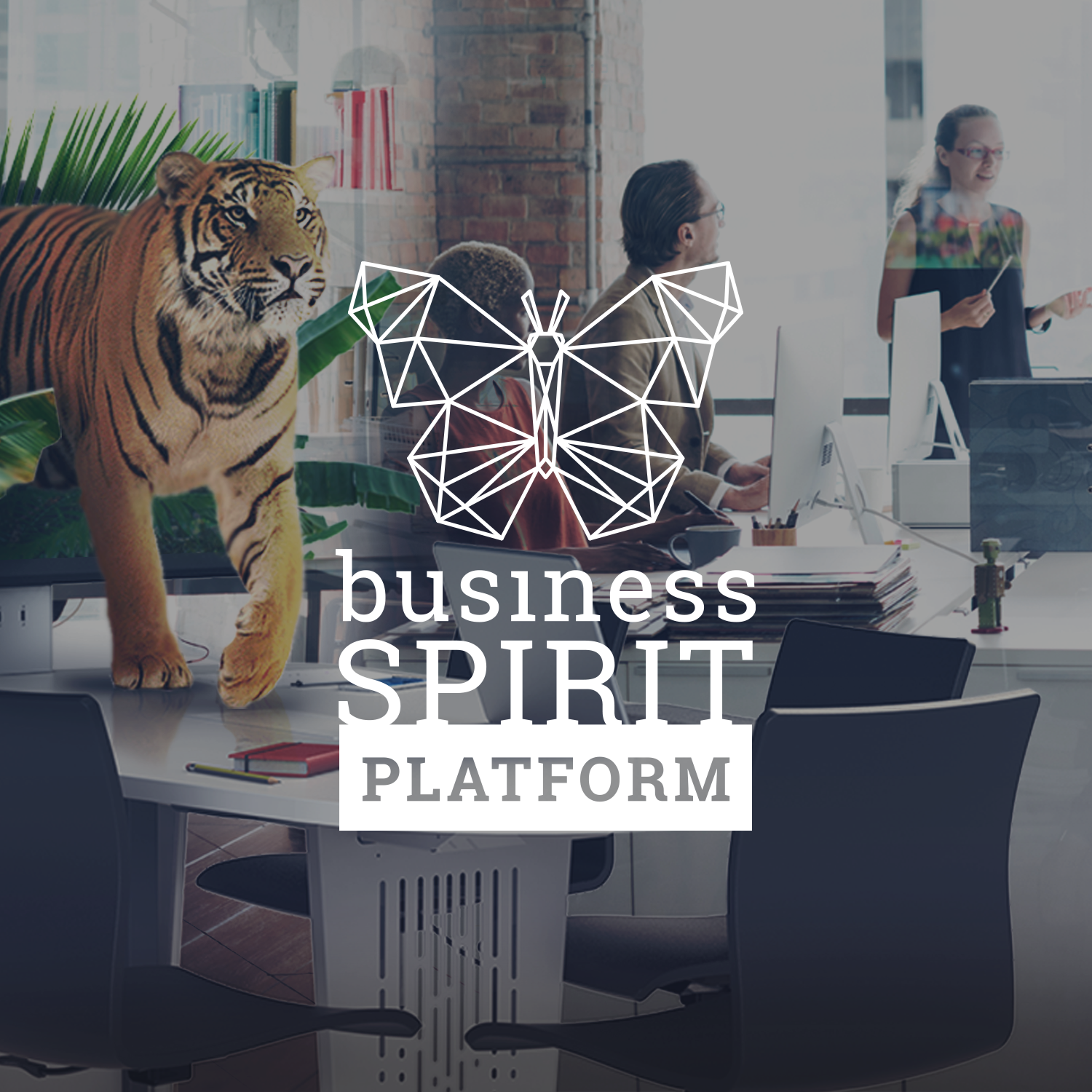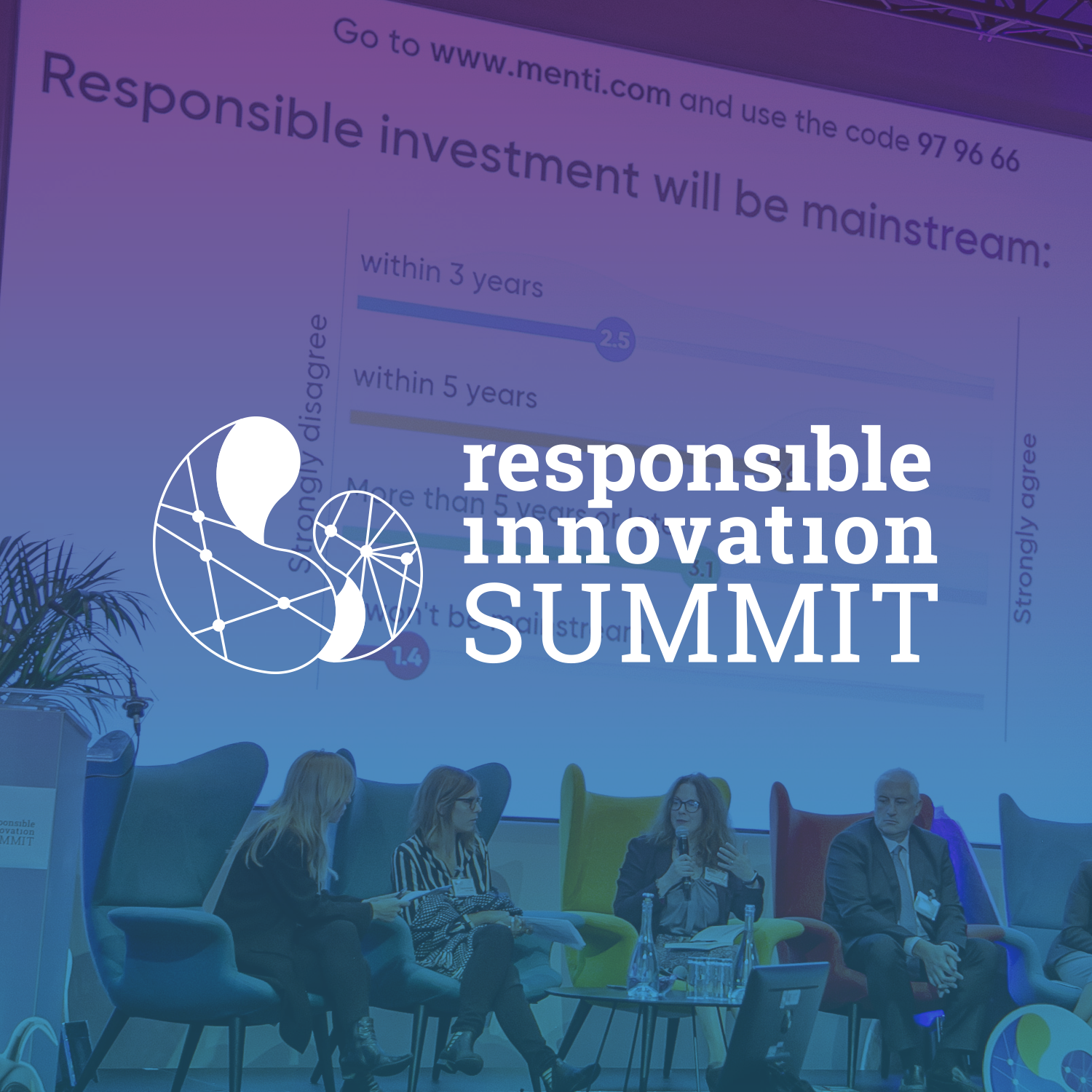 Responsible Innovation Summit