Get involved!
There are many ways you can add value and become part of the projects we are managing. Find the best match, enjoy your journey and get connected with like-minded people to make a difference!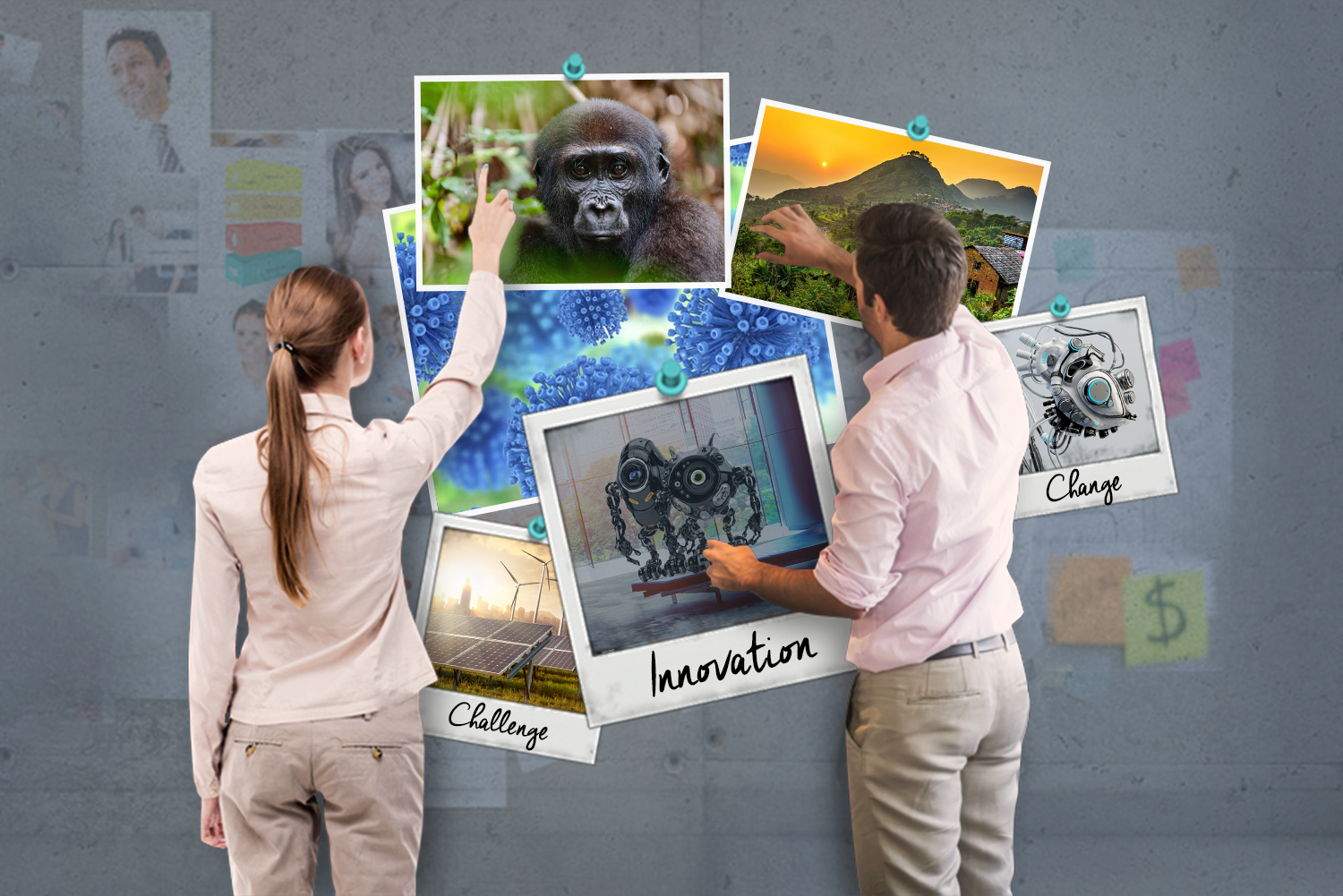 Responsible Innovation Projects
Do you have a project related to Responsible Innovation - research, policy, business development - we are here to bring it to life with you.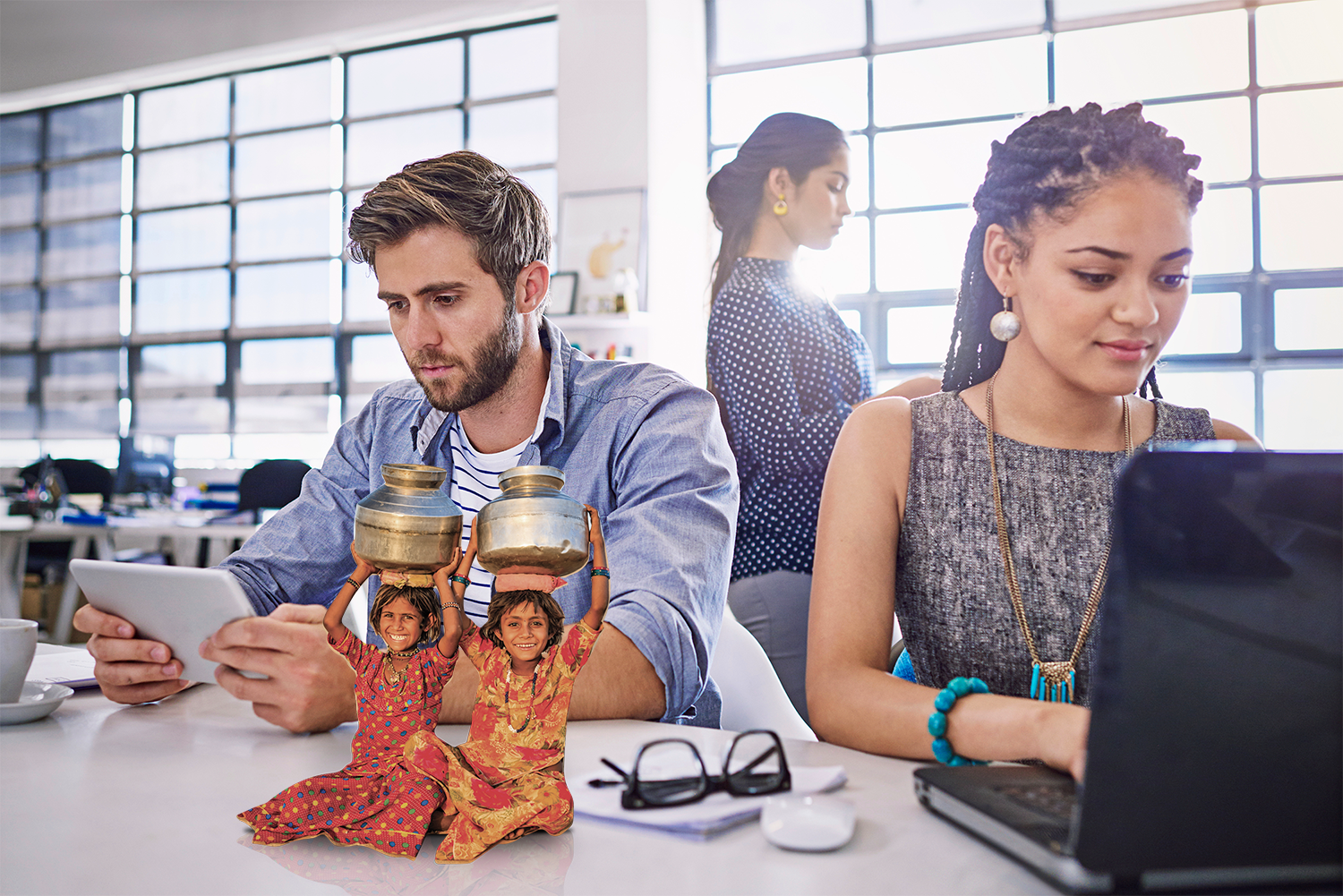 Time, money, connections, skills - all resources that can be used to generate positive impact together. There are various ways to support the programmes we're managing, to check out options and further discuss details, please get in touch with us.